ABOUT US
Natural Elegance Soho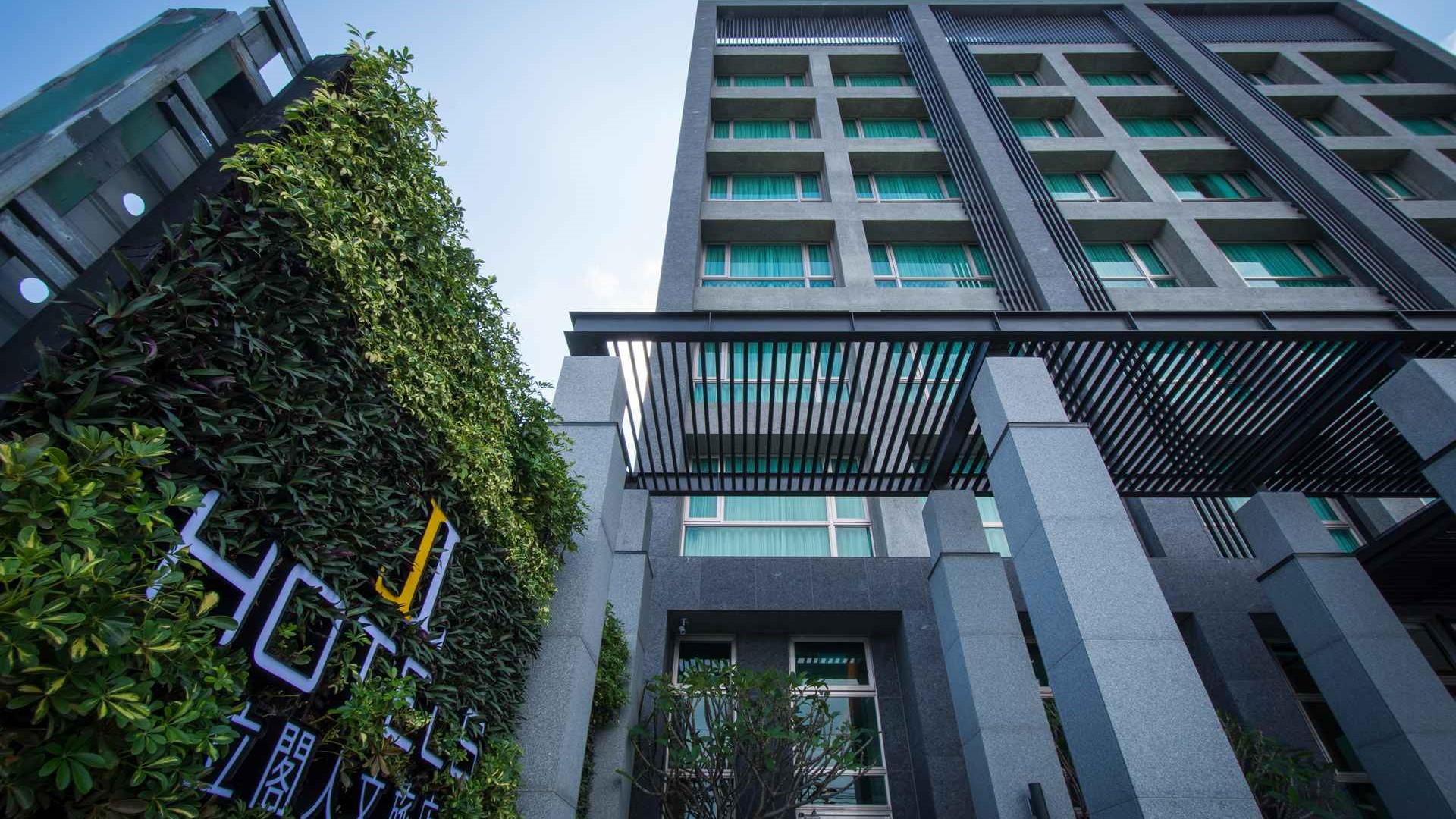 Natural Elegance Soho
Liiko Hotel is named after the magnificent Taroko interwoven by Liwu Stream. For millions of years,
Liwu Stream has formed a world landscape by carving
into Taroko, mainly formed in marble, presenting its beauty out of rigidity in the spectacular valley.
Just like the determined Liwu Stream, the hostess of the Hotel who overcame difficulties away from her hometown to achieve her goal of establishing Liiko Hotel after many years.
There are 34 rooms established on 2nd to 8th floors.
All the ceiling windows face Liwu Stream, with Qingshui Cliff in the distance.
The visitors can see the dawn of the Pacific Ocean and the sunset of the valley in the west.
At sunset, mountain and mist are changing, tender, and beautiful; at night, you can see numerous stars in the sky. Liiko Hotel includes every beautiful scene, from mountain, mist, to stars.
Located in a convenient area, Liiko Hotel is only one minute away from Xincheng Railway Station; three minutes away from Taroko National Park; 20 minutes from Qingshui Cliff; less than 3 minutes from Xincheng Beach;
8 minutes from Sanzhan Stream; 15 minutes away from Qixingtan Scenic Area.
The Hotel is equipped with 29 highly safe parking spaces, free Wi-Fi, and automobiles available so that you can access to the Internet anytime and leave wonderful memories during your trip.

No.63, Xinxing Rd., Xincheng Township, Hualien County 971,
03-8611969
03-8611979
service@liikohotels.com.tw